Home Theater & Media Rooms
Have a night out at home.
Just imagine what it would be like to walk into your own Home Cinema, pick up the controller, select a film from the controller screen and press SELECT….The window curtains close, the screen curtains draw back, the lights dim and the projector comes to life, showing you the Intro while the sound system plays leads you into the film.
The Martin Systems Home Automation provides a complete home theater design and installation service for the ultimate home cinema experience. We can build this anywhere, whether in a living room, a dedicated room, new attic space or basement. The home cinema design will take all of this into consideration.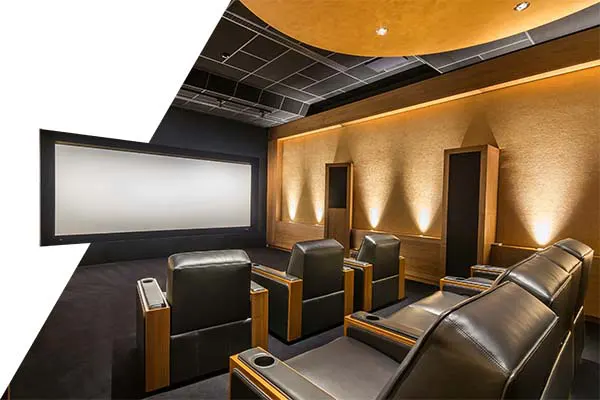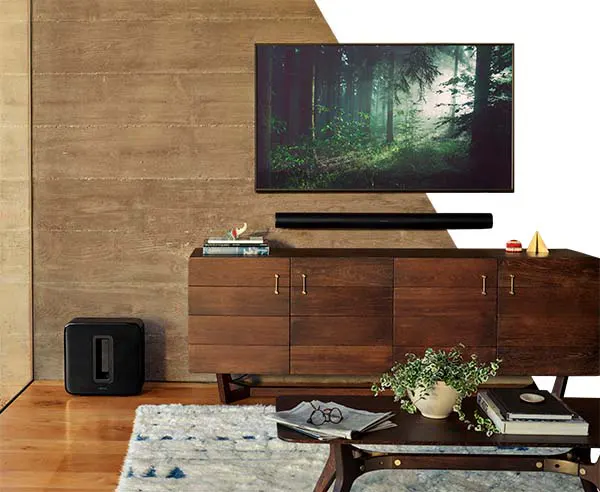 HDTV Mounting & Installation
Match the look of your home.
Blink, and it's done. No more locating studs, drilling into drywall, and making sure it's level. We'll professionally install your flat screen in no time, expertly mounted and discreetly concealing the wires. All you need to do is enjoy.
Access your music and videos from any room in your home, at any time, with Multi-Room AV systems.
Create the perfect mood by playing your favorite playlist throughout the entire house for the whole family to enjoy.
Classical music in the Living Room, Cooking videos in the kitchen, and Cartoons in the kid's room – all at the same time.
Use your touch screen tablet, smartphone or smart remote to play music from multiple sources, including your MP3 player, external hard drive or computer.
Access millions of songs in any or all rooms, at any time, with your preferred music service.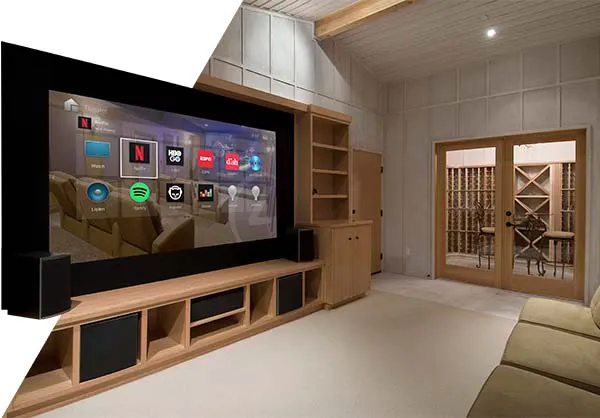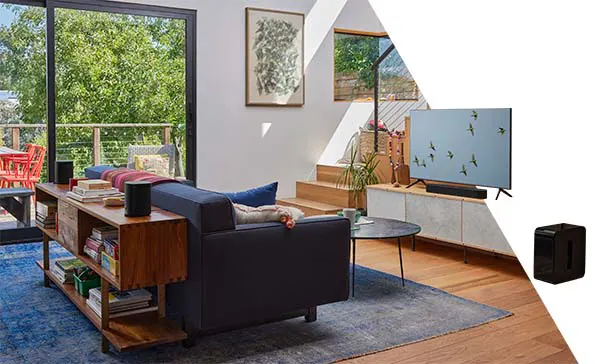 No extensive wiring for great sound quality
Like high fidelity-speakers, wireless systems can easily pull up music on one speaker or group of speakers together.
Streaming Music & Video Service
Martin Systems offers multi-room music and video products that make it easy to listen to your entire music collection or watch your entire video library from anywhere in your home.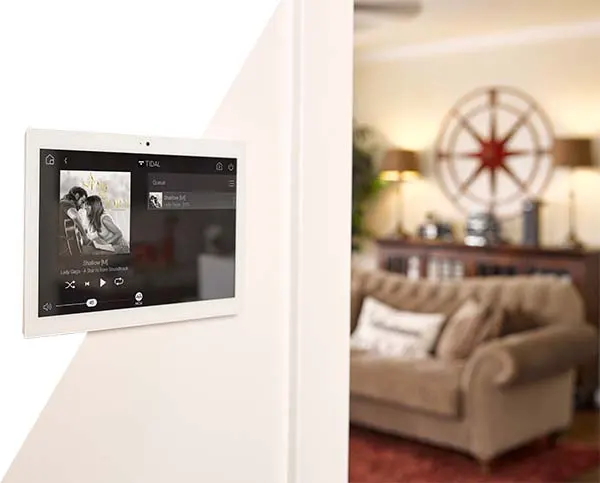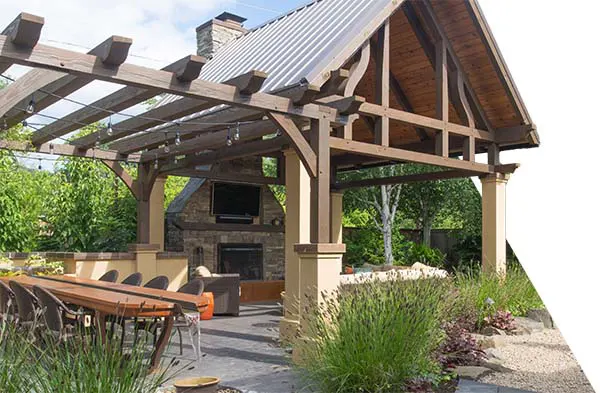 Creating Outdoor spaces with quality AV systems
Modern entertainment environments are hitting the outdoors. Custom designs fit your lifestyle. Your outdoor space can include music, video, lighting control, camera surveillance and more. Enhance your backyard experience and seamlessly integrate with your indoor system and control at your fingertips.
Universal Remote Controls
One device keeping you in control.
Make life less complicated. Ultimate home control starts with smart, reliable, and easy-to-use remotes, which make your life easier. Multiple remotes are a pain. Use one remote for all your devices.