Welcome to your smarter home.
We spend 90% of our time indoors. You might as well make the most of it.
Stay control of your domain with smart whole-home technology by Martin Systems. Your home should be as smart as you are, whether upgrading your existing home or building new. Sure, you can get many home automation pieces from the big box store, but our experts will design and integrate a complete whole-home experience that makes your home smarter based on your preferences.  Martin Systems is the premier Control4 dealer in Green Bay, WI.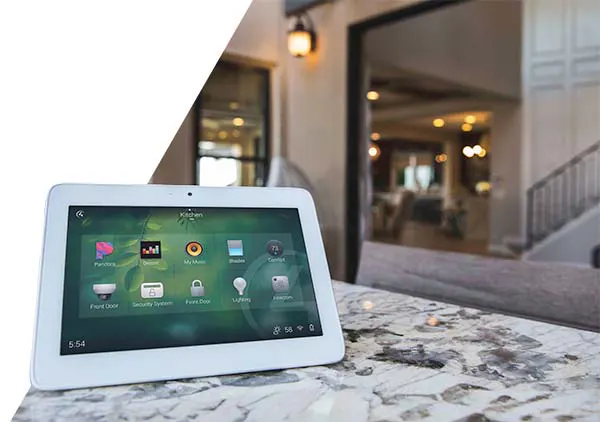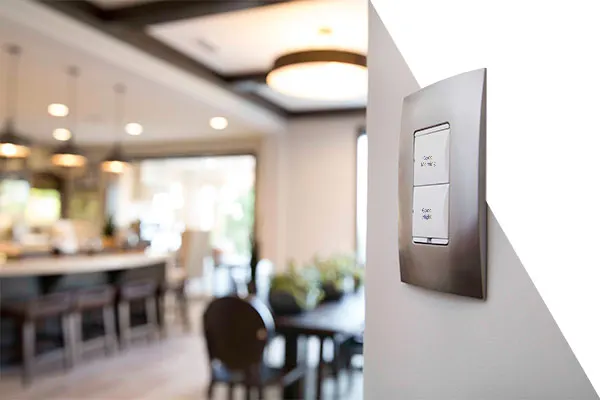 Never leave the lights on again. Unless you want to.
Are you looking for lighting solutions beyond beautiful and dimmable switches? Martin Systems home lighting solutions provide:
Energy efficiency.

Added safety and security.

Personalized lighting scenes.

The ability to control lighting with 

A touch of a button

 A smartphone or tablet

A smart speaker like Alexa.
Motorized Shades & Blinds
Besides looking stylish and saving energy, they're just cool.
Tired of opening and closing your shades? Now you can control sun brightness, utilize daylight, reduce the need for electric lights and save energy all simultaneously—all with a push of a button. Take advantage of the winter sun to warm you up and limit the summer sun to cool you down. Plus, you will impress your friends and neighbors, which is always fun.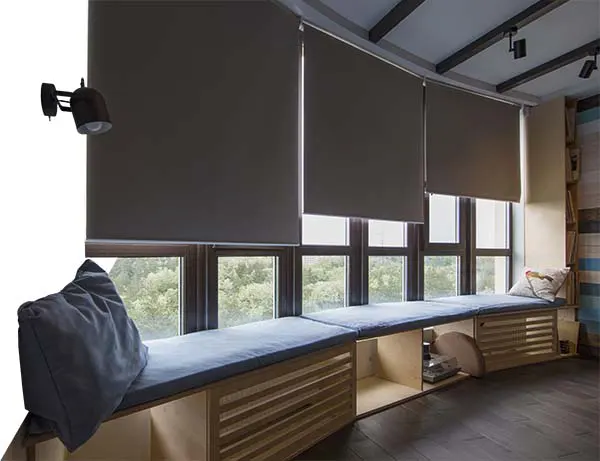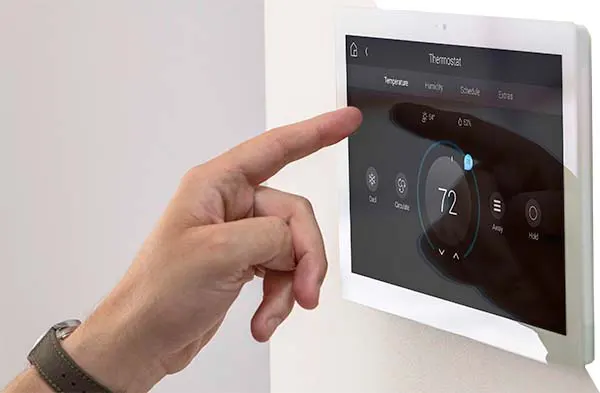 There's no place like home, but even better when it's a warm home.
Never walk into a cold house again unless it's 90 degrees outside, and you want it cool, of course. With an intelligent climate control system, you are in control. It can intelligently monitor weather forecasts, home occupancy and make climate changes remotely. Set the temperature wherever you are whenever you need it, and that's smart.
A better way to secure your home.
Forget the keys. They'll probably be lost anyway. Remote locking and unlocking from your mobile phone or key code is the way to go. Pair with Martin technology and unlock your door and simultaneously disarm your security system, turn on the lights and adjust your thermostat. Customize what happens to meet your needs.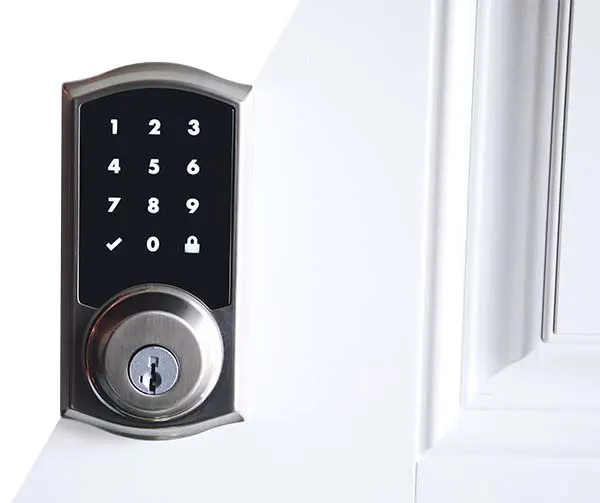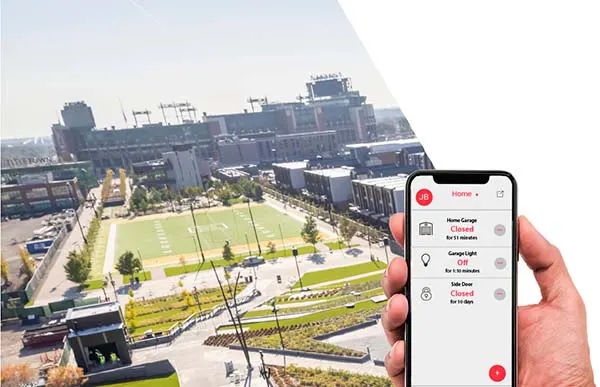 Smart Garage Door Openers & Monitoring
Get more from your garage door opener for total control.
Unlock your door's potential. Enhance security and make life easier with convenient, connected locks and garage door controllers. Never leave the garage door open all day again. Open and close from anywhere.