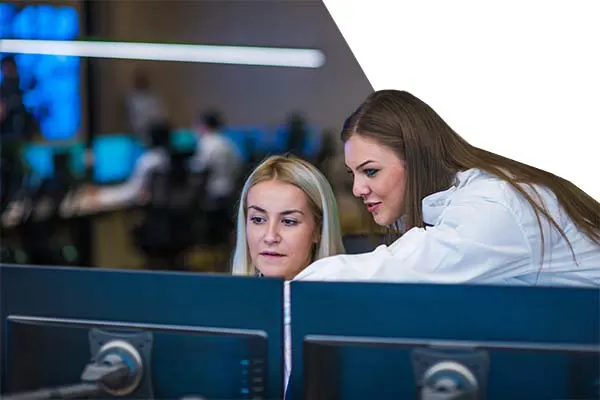 Monitored alarm systems for fire & life safety
Martin Systems provides UL-listed central station alarm monitoring in a TMA Five Diamond monitoring building.
Residential Fire Alarm System
Being alerted of smoke and carbon monoxide quickly can save your life. Don't rely on just any system. Rely on Martin for reliable products and expert installation to ensure your home is safe and protected.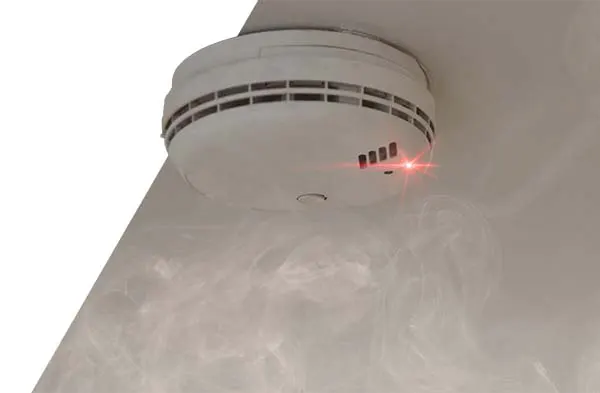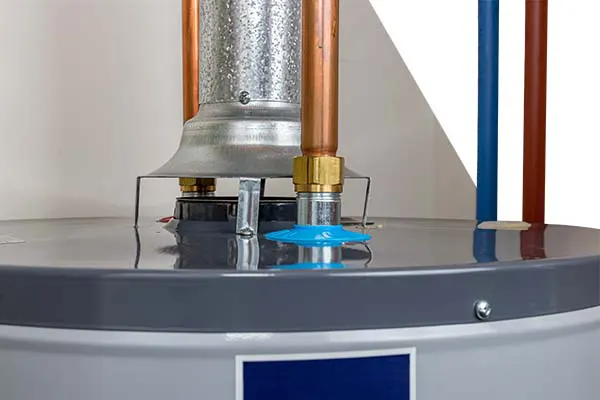 Carbon Monoxide Detection (CO)
Critical protection when it matters most.
CO has no odor, color or taste and can quickly poison your home.  We can monitor your home for carbon monoxide and warn you before it reaches dangerous levels.
Natural Gas & Sewer Gas Detection
Protect your home from deadly gasses.
Small leaks, damaged drains, broken vents can be unpleasant to smell; they can be dangerous and deadly. Put technology to work for your family and protect your home without worry.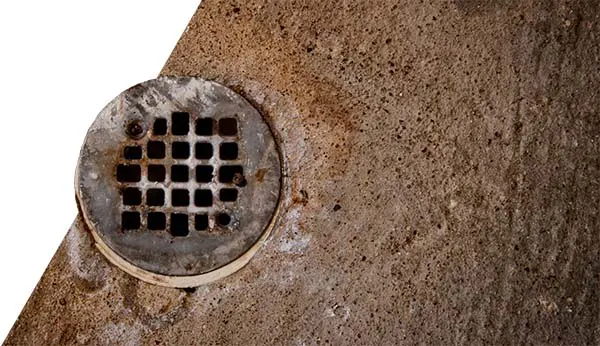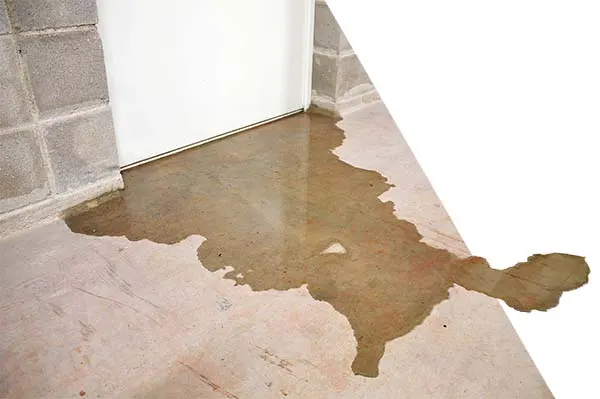 Flood and Broken Water Pipe Detection
Reduce the risk of property damage in your home.
You've heard the horror stories. While on vacation, they return to a flooded basement, soaked carpet, damaged valuables and huge expenses. Don't let it happen to you with a detection system for peace of mind.
Extreme Temperatures & Humidity Detection
Protect your home from low temperatures.
Creeping cold is unmistakable. What if the heat doesn't turn on? Electronic devices in high humidity environments can be damaged by moisture. Don't sweat it with extreme temperature detection technology.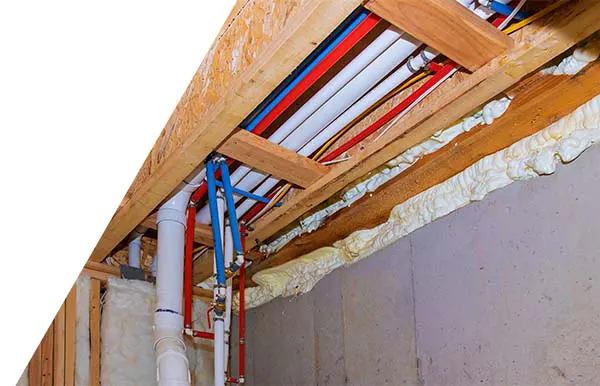 Keep an eye on your freezer and refrigerators.
There's nothing like that smell. That smell of a fridge or freezer after days without power. Breathe easy knowing that you'll be notified when the temperature drops, avoiding that nasty smell no one wants to encounter.
Personal Emergency Response System with Monitoring
Live more. Do more. Whether living with an illness, remaining independent, or maintaining an energetic lifestyle, be confident and comfortable. Emergency medical alert devices allow users to live independently with confidence by offering help at the press of a button.