Home Alarm Monitoring Systems
Sound the alarm. Don't be a target.
Intrusion detection systems can alert authorities when a burglary occurs; it acts as a deterrent to tell the burglar to move on to the next target because loud noise is the last thing they want to hear. They want to break in with no hassle, steal what they want and get out. Tripping an alarm system ruins their day that could end with a trip downtown.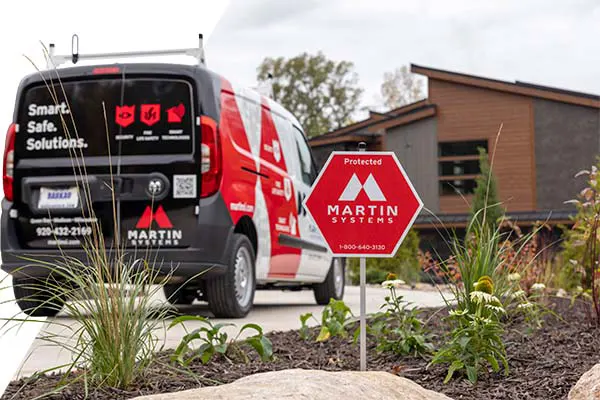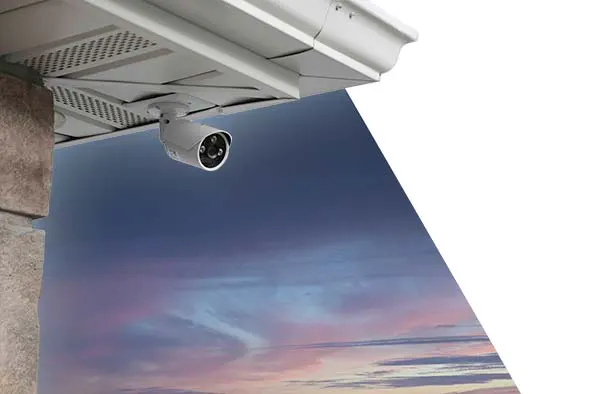 Home Security Camera Systems
The more you see, the more you know.
Increase your home security with indoor and outdoor home surveillance cameras and video doorbell systems so you can be there when you are not. Martin System engineers are experts in strategically designing systems that work. Cameras provide you with a real-time look at what's happening and send video to a recording device where the video is stored.
Check it out before opening the door.
Assure home safety from potentially dangerous situations. Martin Systems can design and install an intercom or video door entry system that allows discrete entry access control. Doors, gates, windows and even full property zones can be monitored with ease.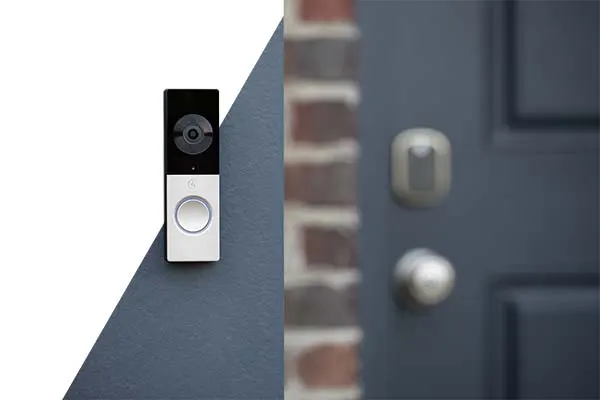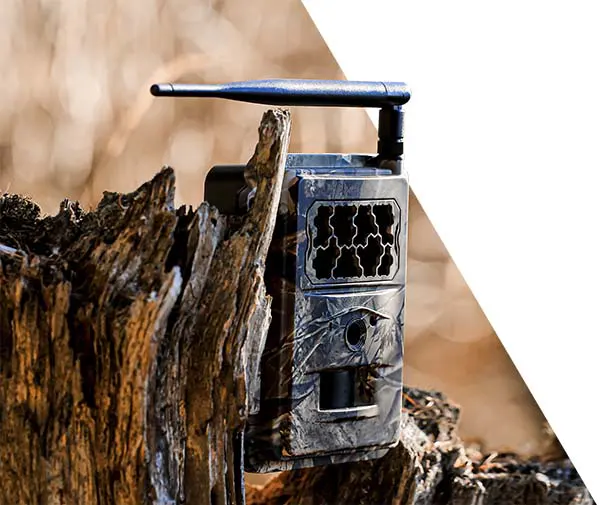 For outdoor surveillance.
The perfect camera surveillance solution where there is no power. Capture intruders, license plates, and more. Choose between live stream options, various HD resolutions and more!
Advanced Property Surveillance
A large property?  No problem.
Surveillance can be daunting in rural areas and large properties. We have you covered. See the hard-to-reach places. Maybe a few hidden cameras will do the trick. Covert cameras can look like everyday objects, but they are integrated with fully functional security features. Monitor teenagers' activities after curfew, catch disruptive animals and see criminals in far-off places.
Farms
Docks
Pool House
Detached Workshop/Garage
Pole sheds
Barns
Outdoor Office Shed
Home Office Studio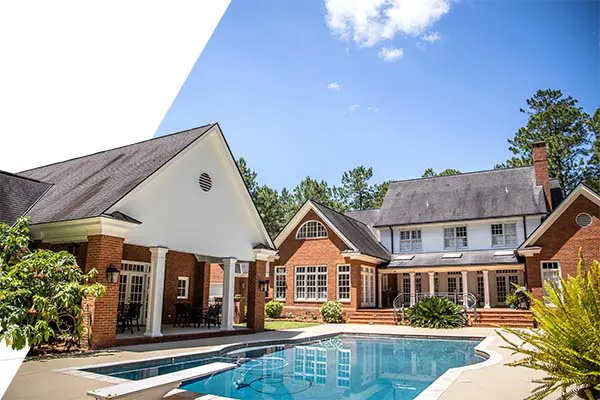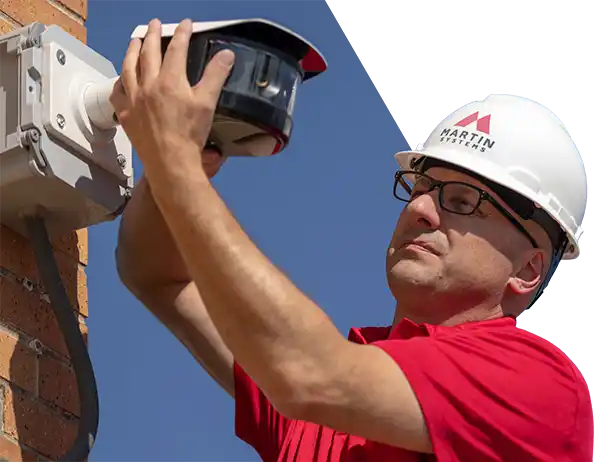 Additional Surveillance Options
A solution for all your security needs.
No matter where you need surveillance, Martin has your back. Put years of experience to work for your most formidable surveillance challenge.