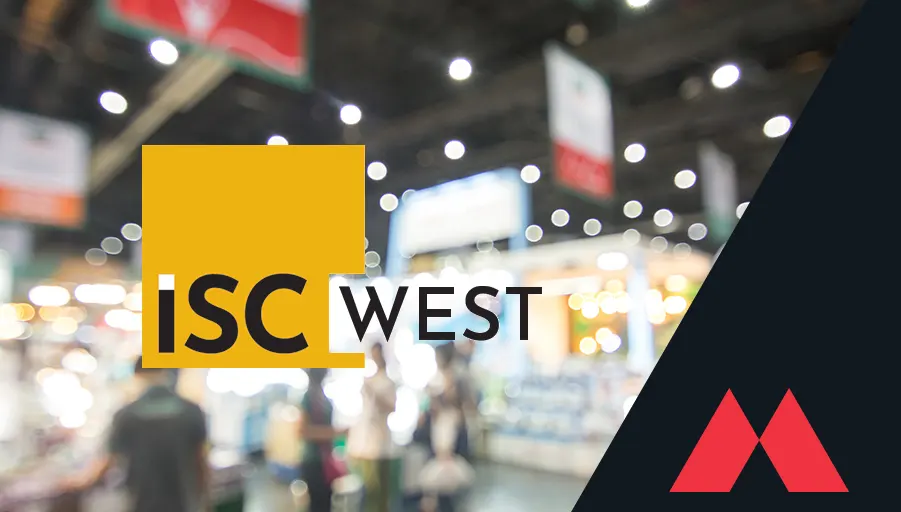 If you cannot attend ISC West this year, don't worry – Martin Systems is here to help! We understand that staying up-to-date with the latest security products and technologies is essential for any business. We are committed to helping our clients find the right solutions to meet their needs.
As a trusted security solutions provider, Martin Systems will be attending ISC West this year to research the latest products and technologies in the industry. We will be speaking with vendors, attending product demonstrations, and gathering information to help our clients make informed decisions about the products that will be most beneficial to their organizations. We understand the importance of staying up-to-date with the latest security products and technologies. Still, we also understand that attending trade shows and product demonstrations can be time-consuming, costly, and overwhelming.
That's why we offer a unique service to our clients where we attend trade shows and meetings with manufacturers on their behalf. We will take the time to research and evaluate the latest security products and technologies from top manufacturers, attend product demonstrations, and gather information to provide a comprehensive report of our findings.
Our team of experts will carefully analyze each product's features, compatibility, and effectiveness to ensure that we provide our clients with the most accurate and reliable information. We will also take note of any potential issues or concerns and provide our clients with a clear understanding of the product's benefits and drawbacks.
Our goal is to provide our clients with the necessary information to make informed decisions about which security products will be most beneficial for their organization. By attending meetings and product demonstrations on our client's behalf, we can save them valuable time and resources while still providing them with the critical information they need to stay ahead of the curve.
Our team of security experts has years of experience in the industry, and we deeply understand the security challenges and needs that companies face today and in the future. We will work closely with our clients to understand their unique needs and requirements and help them identify the products that will be most effective for their organizations.
Whether you are looking for surveillance cameras, access control systems, or other security solutions, Martin Systems has the expertise and resources to help you find the right products for your needs. We can provide recommendations, product demonstrations, and references from other satisfied customers to help you make an informed decision.
At Martin Systems, we are committed to providing our clients with the highest level of service and support. Choosing the right security products can be daunting, and we are here to help every step of the way. Contact us today to learn how we can help you stay ahead of the curve and find the right security solutions for your organization.