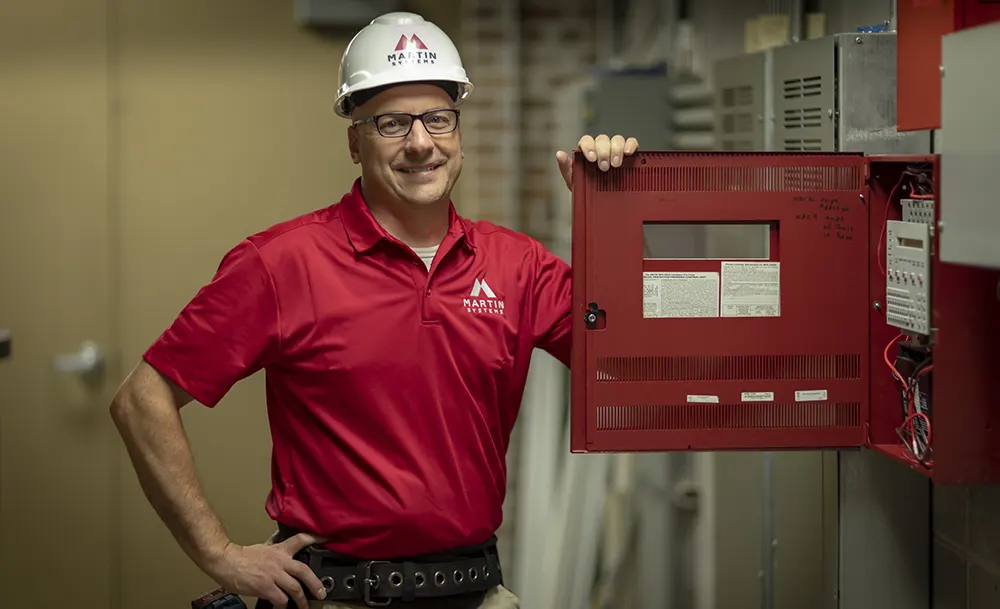 Prioritizing Safety: The Undeniable Necessity of Fire Alarm Check-ups
Safety often takes a backseat amidst our busy schedules in today's fast-paced world. However, when it comes to fire safety, complacency can lead to catastrophic consequences. The fire alarm system is one of the most critical components of fire safety. But merely installing a fire alarm isn't enough; regular testing and inspection are paramount. Here's why:
Ensuring Functionality
The primary purpose of a fire alarm is to alert occupants of a potential fire. If the system is faulty or malfunctions, it defeats its very purpose. Regular testing ensures that every system component, from smoke detectors to sirens, is in optimal working condition.
Compliance with Safety Regulations
Most regions have strict safety regulations that mandate periodic fire alarm inspections. These inspections ensure that the systems adhere to the local safety standards. Non-compliance can lead to hefty fines and potential legal liabilities in the event of a fire.
Early Detection of Wear and Tear
Like all electronic systems, fire alarms are subject to wear and tear. Regular inspections can detect issues like corroded batteries, dust accumulation, or wiring problems, which can be rectified before they escalate into significant malfunctions.
Maintaining Building Integrity
A malfunctioning fire alarm can trigger sprinklers, leading to water damage. Or, in the case of a genuine fire, a non-working alarm can lead to delayed response times, causing more extensive damage to the property. Regular checks can prevent such scenarios.
Peace of Mind
Knowing that your fire alarm system is regularly inspected and is in top-notch condition provides peace of mind. It assures building occupants, whether in a residential or commercial setting that their safety is a priority.
Cost Savings
While a nominal cost might be associated with regular inspections, consider the alternative. A malfunctioning alarm can lead to property damage, potential legal liabilities, and even loss of life. The cost of periodic inspections pales in comparison to the potential financial implications of a faulty system.
Keeping Up with Technological Advancements
The fire safety industry is continually evolving, with newer, more efficient technologies emerging. Regular inspections by professionals can also serve as an opportunity to get recommendations on potential upgrades or enhancements to the existing system.
Conclusion
Fire alarms play a pivotal role in ensuring the safety of a building's occupants. However, their efficacy is heavily reliant on their operational integrity. Regular testing and inspection are a regulatory mandate and a moral responsibility for building owners and managers. By ensuring that fire alarm systems are in perfect working condition, we can sleep a little sounder, knowing we're prepared for the unexpected.