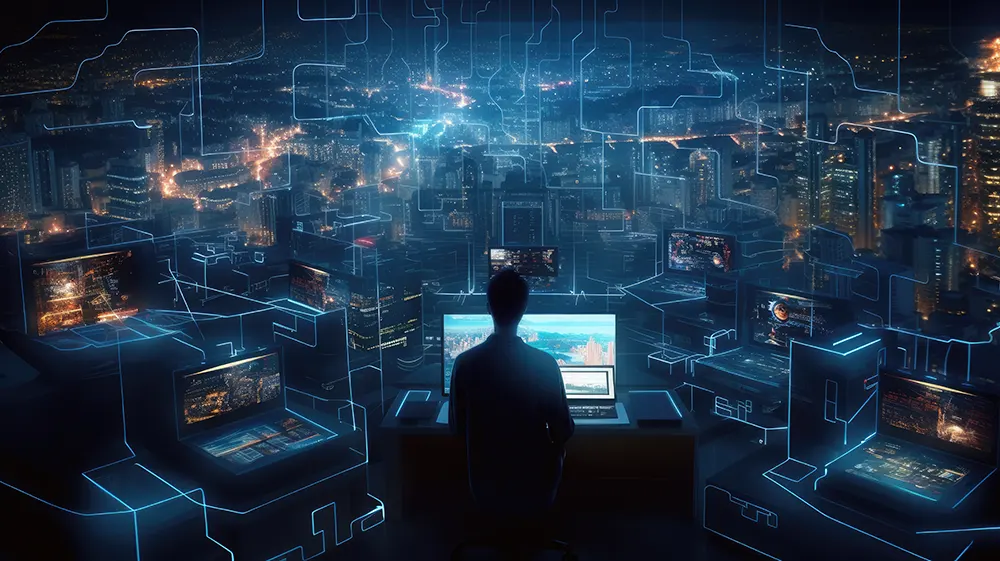 Why Martin Systems Leads the Way
As we delve into the heart of the technological age, our reliance on integrated systems has become central to efficient business operations. The businesses that stand tall in this landscape are the ones that can seamlessly weave different systems together to achieve maximum efficiency, security, and customer satisfaction. In Wisconsin, one name consistently stands out: Martin Systems. With its expert solutions, innovative approaches, and stellar reputation for reliability, Martin Systems has risen to become the premier systems integrator in Wisconsin. Here's why:
Unrivaled Systems Integration Expertise
With years of experience, Martin Systems demonstrates a comprehensive understanding of systems integration. Their team of seasoned professionals is skilled in combining various subsystems into a holistic entity, ensuring a seamless operation. Their expansive knowledge base spans multiple industries, such as healthcare, education, government, manufacturing, Stadiums, and many more.
Cutting-Edge Security Solutions
Martin Systems stays ahead of the curve by employing cutting-edge technologies. Their commitment to continuous learning and adaptation ensures they can provide clients with the most advanced solutions. Whether it's about integrating cloud-based systems, implementing state-of-the-art security measures, or streamlining communication systems, Martin Systems has consistently proven its mastery in providing optimized, forward-thinking solutions.
Superior Customer Service
Customer satisfaction is at the heart of Martin Systems. They don't just provide technical solutions; they build relationships. With a keen focus on understanding each client's unique needs, they provide tailored solutions that enhance efficiency, security, and operational performance. Their approach to customer service has earned them a reputation for being a security dealer and a trusted partner.
Reliability and Trust
As a business, your operations depend heavily on the reliability of your systems. Martin Systems has earned the trust of numerous companies in Wisconsin through its exceptional service reliability. They understand the criticality of systems integration for businesses and offer robust, reliable solutions that ensure continuity and security.
Commitment to Local Community
Being based in Wisconsin, Martin Systems profoundly connects to the local community. Their commitment is to provide excellent service to their clients and contribute to the prosperity of the local economy and community. This commitment shines through in their dedication to local hiring, community outreach, and involvement in regional initiatives.
Emphasis on Security
In an era where data breaches and cyber-attacks are increasingly prevalent, Martin Systems highly emphasizes system security. They ensure that all integrated systems are safeguarded with the latest and most efficient security measures. This commitment to security offers clients peace of mind to focus on their core business.
What Our Customers Say
Martin Systems embodies the essence of a premier systems integrator. Their expertise, cutting-edge solutions, superior customer service, unwavering reliability, and deep-rooted community values have distinguished them as the leading systems integrator in Wisconsin. As we progress into an increasingly digitized future, companies like Martin Systems will light the way, ensuring businesses are not just surviving but thriving in this digital age.