How would you like to be told:
That you can only use one card access system manufacture for integration into your video surveillance system or not have the ability at all
That you have to buy a block of 16 channels if you want to add one camera
That integration with standards-based computer and Ethernet-based information systems, audio, or security systems are not easy and would cost a considerable amount of money to create a custom interface
That you can only use one integrator due to it being a closed system
Have heartburn now?  Relax. Open architecture, and a qualified integrator like Martin Systems, Inc., can offer you immediate relief.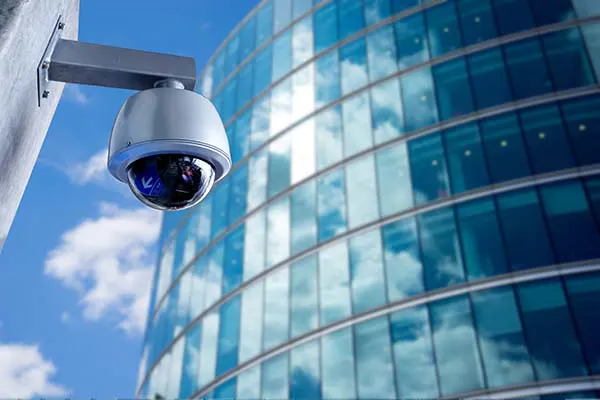 Open architecture specifications are public and include approved standards, as well as privately designed architectures whose specifications are made public by the designers. The advantage of open architecture is that anyone can design add-on products for it.
Additional Open Architecture Benefits:
Interoperable with various network appliances
Inherent cost advantage due to open systems components and architectures
Can utilize existing IP infrastructure
Choice of certified and qualified integrators
Standard video compression techniques
Leverage wireless transmission technologies
Open architecture also provides scalability and flexibility. It provides a variety of options including the ability to:
Use any ONVIF standardized camera or any camera manufacturer that provides SDK's.
Integrate a card access system into your Video Management System (VMS)
Integrate into various disparate systems on your network, which is becoming an integral part of efficient security management and incident response time.
Choose a PC manufacture of your liking
The ability to swap out hard drives, fans, and power supplies.
The ability to choose the best integrator for the job and the security knowing if your current integrator goes out of business, your system will live on.
Going with a closed architecture/proprietary security surveillance system can be very risky investment. Not only does it limit what you can do, but it also limits future expansion without the need for a major overhaul and a considerable amount of money. With open architecture, you are given the freedom to choose the best technology (i.e. cameras, storage, servers, software, card readers, etc.)
At Martin Systems Inc., we support open architecture and will review various options with our customers.  Options that will fit the need presently and also be able to support their needs in the future.
Open architecture… Now this is what I call an investment!