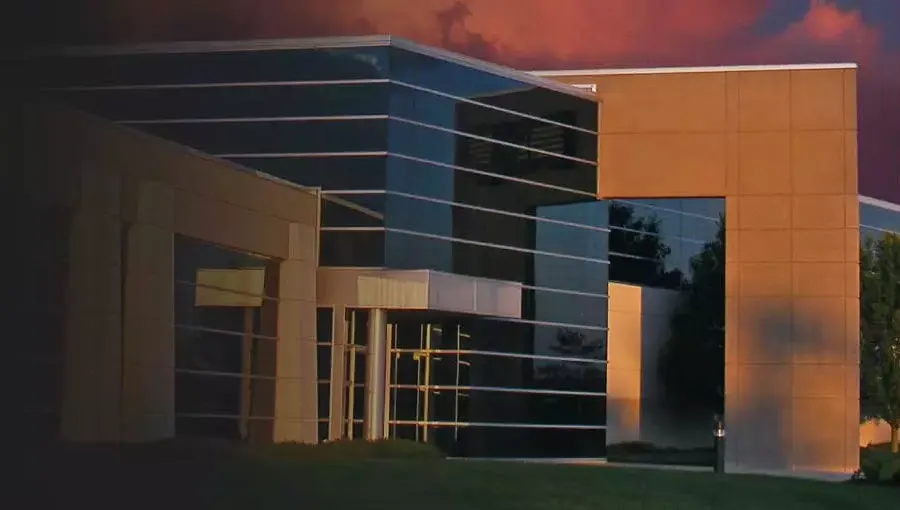 Martin Systems reputation as Wisconsin's leader in security wasn't earned overnight.
For more than 48 years, we've been protecting thousands of businesses and building our name as a trusted and innovative security partner. We utilize relationship-driven technical excellence to give our owners and contractors a partner they can count on – now and into the future.  You can trust us to be your certified security camera installer.
At the heart of everything we do is the desire to protect what means the most to you and your business, and it's a combination of the best people and the latest technology that help us do just that.
Our range of commercial security systems includes burglar alarms, camera surveillance, wireless alarms and access control systems, as well as fire alarm and detection solutions. Additionally, our burglar alarm and fire detection systems are monitored 24/7 and supported by world-class service, so you're always protected day and night.
We protect what means the most to you. You can rest assured that we have an alarm system that is the perfect fit for you and your facility.  We provide Business security systems in Wisconsin.  We have locations in Green Bay, WI, Madison, WI, Milwaukee, WI, Oshkosh, WI, and Door County, WI.