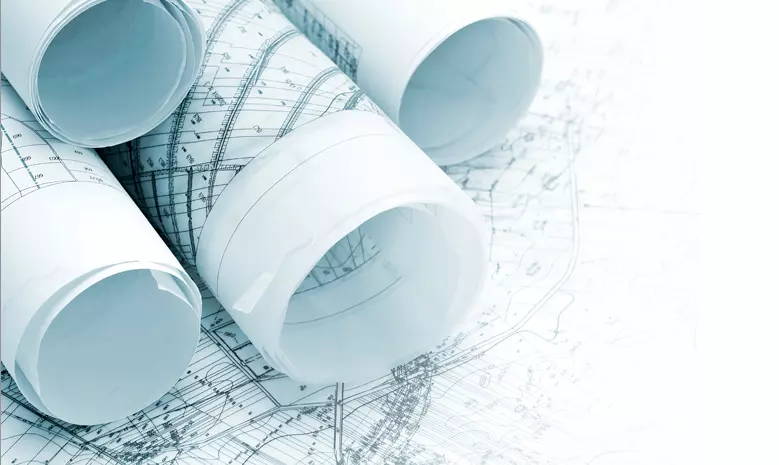 As the design and engineering of buildings continues to develop, applying more materials and  becoming more intricate, the application of these fundamental scientific and engineering principles plays a key role in constantly developing and evaluating the knowledge base that predicates fire safety design.
Martin Systems undertakes fire safety strategies for new buildings, and remodels, as well as peer reviewing existing strategies as an independent third party.
We are knowledgeable Fire Alarm systems specialists, serving as a trusted and reliable partner in the design, specification and approval processes.
Certificate & State Approval
PROFESSIONAL AND APPROVED
Your peace of mind is important to Martin Systems. Our services meet all of the required standards for fire safety and electrical installations. We are registered with the NFPA (National Fire Protection Agency), which means our products and services conform to recognized standards and follow the requirements of the state (IBC). In addition, all our engineers are fully trained and qualified professionals.  Our team consists of NICET II & III  certified technicians.