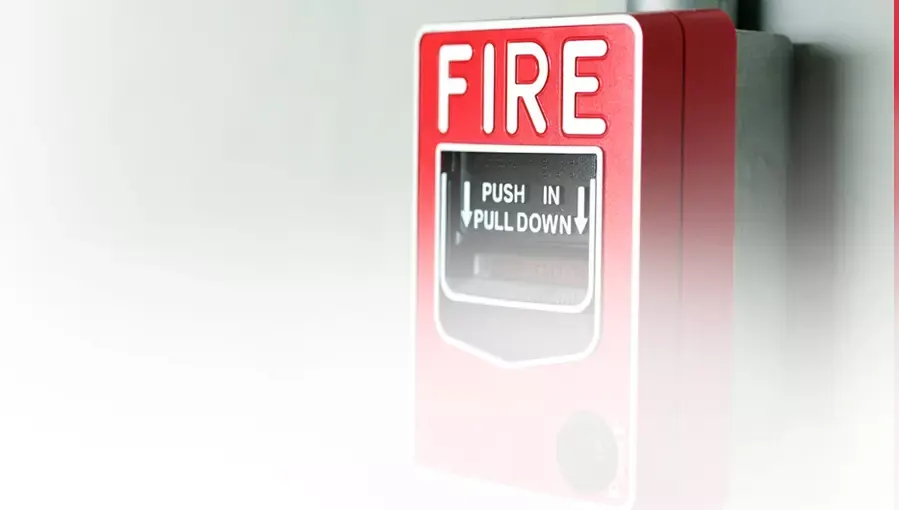 Who better to protect your facilities than the people who have been protecting since 1974?
"Protection" is the backbone of our company. To protect your people, buildings and intellectual property, Martin Systems will provide and integrate life safety solutions, including fire detection systems, suppression systems, and the most advanced security technology available today.  We are Wisconsin's Fire Alarm Installation Company!
Rest assured, our certified inspectors and licensed life safety consultants regularly test, repair and upgrade facilities protection equipment to keep your system in a state of readiness.
The following is just a sample of our Fire Protection Services…
Equipment Inspection
Service & Maintenance
Retrofit & Remodeling
Fire Sprinklers/Extinguishers
Fire Alarm & Detection
Fixed Suppression Systems
Our expertise ensures a complete solution for small, single zone systems and large multi-loop networked systems. We have the ability to set in motion each service in a flexible setup which is beneficial to electrical contractors, consultants and clients when other trade subcontractors are present during a project. Our experienced management and NICET/NFPA 72 trained technicians are fully trained in the latest standards, products and building regulations relevant to fire detection and alarm systems.  We are your local Commercial Fire Alarm Company!