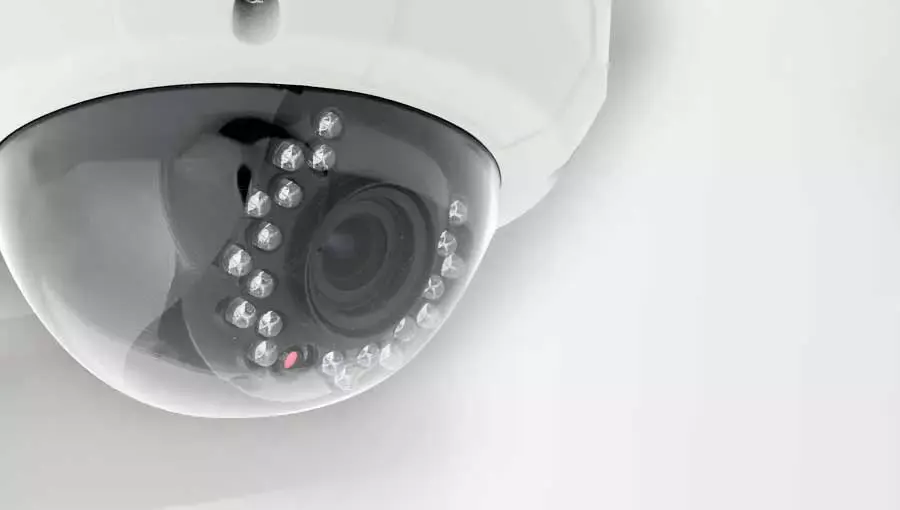 Keep an eye on what is happening in and around your home whether you're there or away.
Peace of mind comes from knowing that your family and property are protected. Martin Systems will strategically place wireless cameras inside and outside of your home. These video cameras can be viewed inside your house or remotely on your smartphone or tablet.
View Security Surveillance Video from …
INSIDE YOUR HOUSE
Dedicated TV (With Compatible TV)
Dedicated Monitor
Computer
REMOTELY
Web-Enabled Computer
Smartphone
Tablet
Choosing the correct security camera can be confusing and complex; rest assured that Martin Systems can alleviate this process for you.
NIGHT VISION
WEATHER RESISTANT/PROOF
PAN TILT ZOOM
MOTION ACTIVATED
PIN HOLE CAMERA
COVERT WIDE ANGLE CAMERA