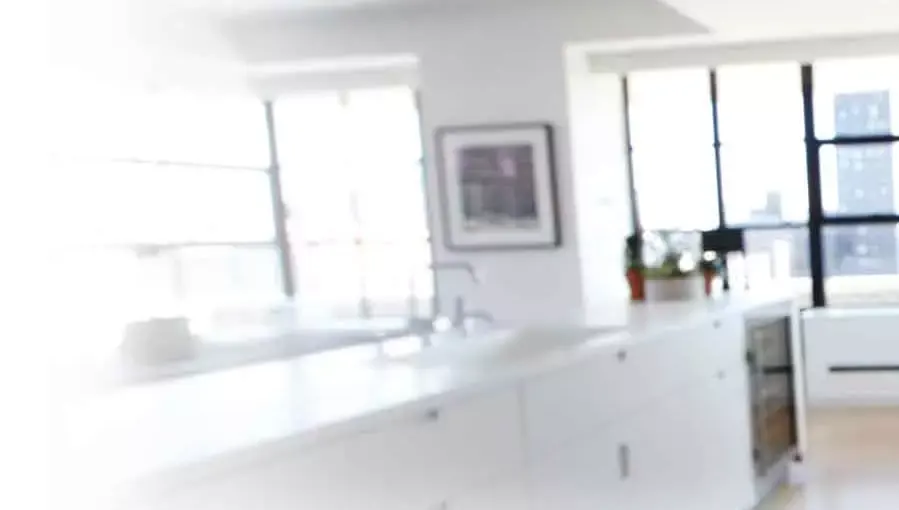 All Around Great Sound...Bring Your Rooms Alive
Access your music and videos from any room in your home, at any time, with Multi-Room AV systems by Martin Systems Home Automation.
No more searching through CD or DVD cases to find the music you want to hear or the film you want to watch. Create the perfect mood by playing your favorite playlist throughout the entire house for the whole family to enjoy.
Classical music in the Living Room, Cooking videos in the kitchen, and Cartoons in the kid's room – all at the same time.
Use your touch screen tablet, smartphone or remote control to play music from multiple sources, including your MP3 player, external hard drive or computer.
Access millions of songs in any or all rooms, at any time, with your preferred music service.
Martin Systems Home Automation offers multi-room music and video products that make it easy to listen to your entire music collection or watch your entire video library from anywhere in your home.
Multi-Zone Music Dock for iPod
Seamlessly integrate your iPod/Smartphone/Tablet into the music system. Navigate, control, and distribute your iPod contents anywhere in your home, with the ability to play all media files on your iPod/Smartphone/Tablet, including music and videos.
Multi-Zone, Multi-Source Systems
Experience the power of cable, satellite, radio, web services and more in the modern home. You can stream multiple sources of video and audio simultaneously throughout your home.  Connect to the projector in the home theater, the LCD TV in the kitchen, and the amplifier in the home office – all from a single source.
Whole Home or Individual Rooms?
Digitally stream your music throughout the home easily and affordably. You can have the same music in all rooms, or play different music in each room.
Multi-channel digital amplifier, 50 watts per channel
Wi-Fi and Ethernet versions
At Martin Systems Home Automation, we find out what the customer wants, then develop for multiple solutions with a variety of costs. We also take into account the technical requirements for the best quality multi-room sound and video. Each room is different, with different furnishings and surface textures. All of this must be considered when delivering the best sound and viewing experience possible.
We have a history of successfully installing multi-room sound and video systems in various types of homes. From properties with a requirement to keep all the technology out of sight, to modern homes with visual appeal and advanced user interfaces.
Contact Martin Systems Home Automation, and we will be happy to answer any questions you may have.