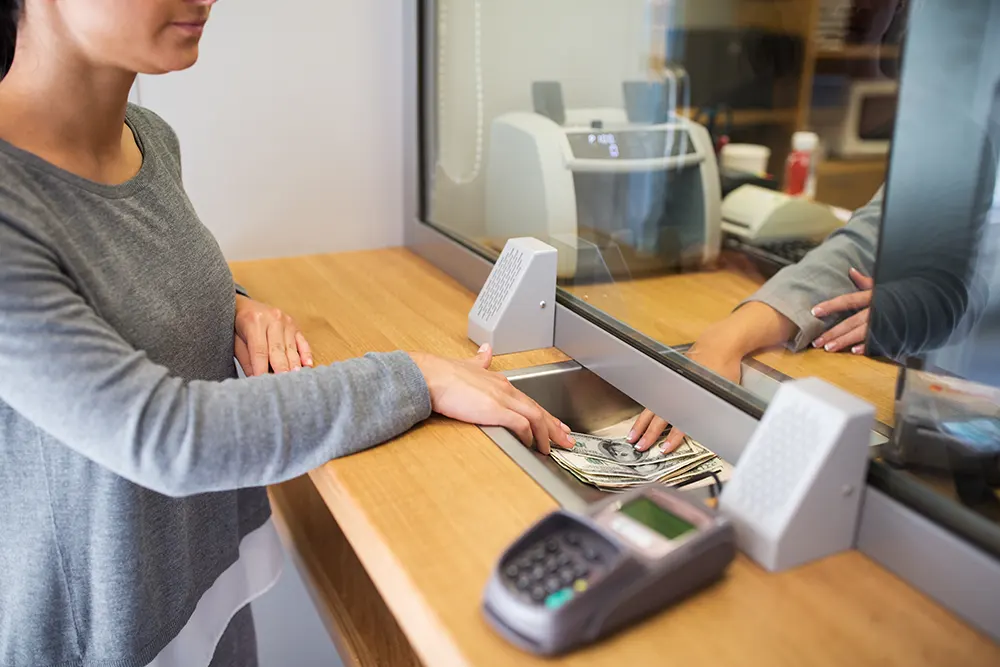 Wisconsin's Banking Security Experts!
Banks and credit unions are the bedrock of financial stability in today's economy, and they play a vital role in keeping our hard-earned money safe and secure. However, in an ever-evolving digital landscape, the threats to financial institutions are increasing exponentially. These threats are where our security company steps in. Martin Systems specializes in providing state-of-the-art integrated security systems to banks and credit unions, ensuring your assets are protected from potential threats. This blog post will discuss how our expertise in integrated security systems makes us the go-to choice for financial institutions.
Customized Security Solutions:
At Martin Systems, we understand that every financial institution has unique security requirements. Our team of experts carefully assesses each client's needs and tailors an integrated security system that addresses potential vulnerabilities. From access control systems and video surveillance to intrusion detection, we offer a comprehensive suite of solutions designed to keep your financial institution safe and secure.
Cutting-Edge Technology:
We pride ourselves on leveraging the latest advancements in security technology. We constantly look for new ways to enhance our integrated security systems, ensuring our clients are always one step ahead of potential threats. Our cutting-edge security solutions include advanced high definition security cameras, video analytics, video storage, advanced access control solutions, and engineered designs to protect your financial institution from physical threats.
Unparalleled Industry Experience:
With 49 years of experience providing integrated security systems to banks and credit unions, our team has developed a deep understanding of financial institutions' unique challenges. We have successfully implemented security solutions for many clients, from small credit unions to large multinational banks. This wealth of experience enables us to anticipate potential security risks and design robust and future-proof systems.
"The guys did a great job!"
"The staff at Martin Systems was quick to address our problem and even moved up our annual inspection to see if the issue could be resolved during the inspection process. Very much appreciated!"
Proactive Monitoring and Maintenance:
As a security company, we go beyond just providing integrated security systems; we also offer proactive monitoring and maintenance services. Our dedicated team of professionals works around the clock to ensure your security systems function optimally. In the event of any issues, our rapid response team is on standby to address and resolve the problem before it escalates, ensuring minimal disruption to your operations.
Martin Systems also provides fire protection systems, fire alarm monitoring, and various life safety systems.
Comprehensive Training and Support:
We firmly believe a well-trained staff is essential to maintaining a secure financial institution. Martin Systems offers comprehensive training programs to ensure employees are well-versed in the latest security protocols, best practices, and security system operations. Furthermore, our support team is available 24/7 to assist with any questions or concerns, ensuring your staff is always equipped to handle any security-related situation.
Conclusion:
In a world of increasing threats to financial institutions, having a reliable and experienced security partner on your side is crucial. Martin Systems expertise in providing integrated security systems to banks and credit unions makes us the perfect choice for ensuring the safety and security of your assets. With our customized solutions, cutting-edge technology, and unparalleled industry experience, we are committed to providing your financial institution with the highest level of protection. Contact us today to learn more about how we can help you safeguard your bank or credit union.